Please use this RSS button (Feedburner) to subscribe to updates, rather than the orange button - thank you.

Students who complete the Managing Technology and Innovation Concentration are eligible to have the Concentration noted on their transcripts (please see the Bulletin for the list of requirements). Take advantage of this focused set of courses to deepen your overall understanding of: the innovation context, organizing for innovation (both large firm issues and start-ups), the process of innovation (team and project management), and systems design.  
These courses will better prepare you to engage with the Santa Clara University technology and innovation community.  Relevant University organizations include: the Leavey School of Business'
Center for Innovation and Entrepreneurship
; the SCU
Center for Science, Technology, and Society
; SCU's
Tech Law Forum
; and especially, the student-run
Entrepreneurs' Connection
.
Calendars of Events

Link to Managing Technology & Innovation
Facebook Page

Managing Technology and Innovation Today
Deloitte's Michael Raynor on Innovation 8/16
Thursday, Aug. 11, 2011
 Featured Guest: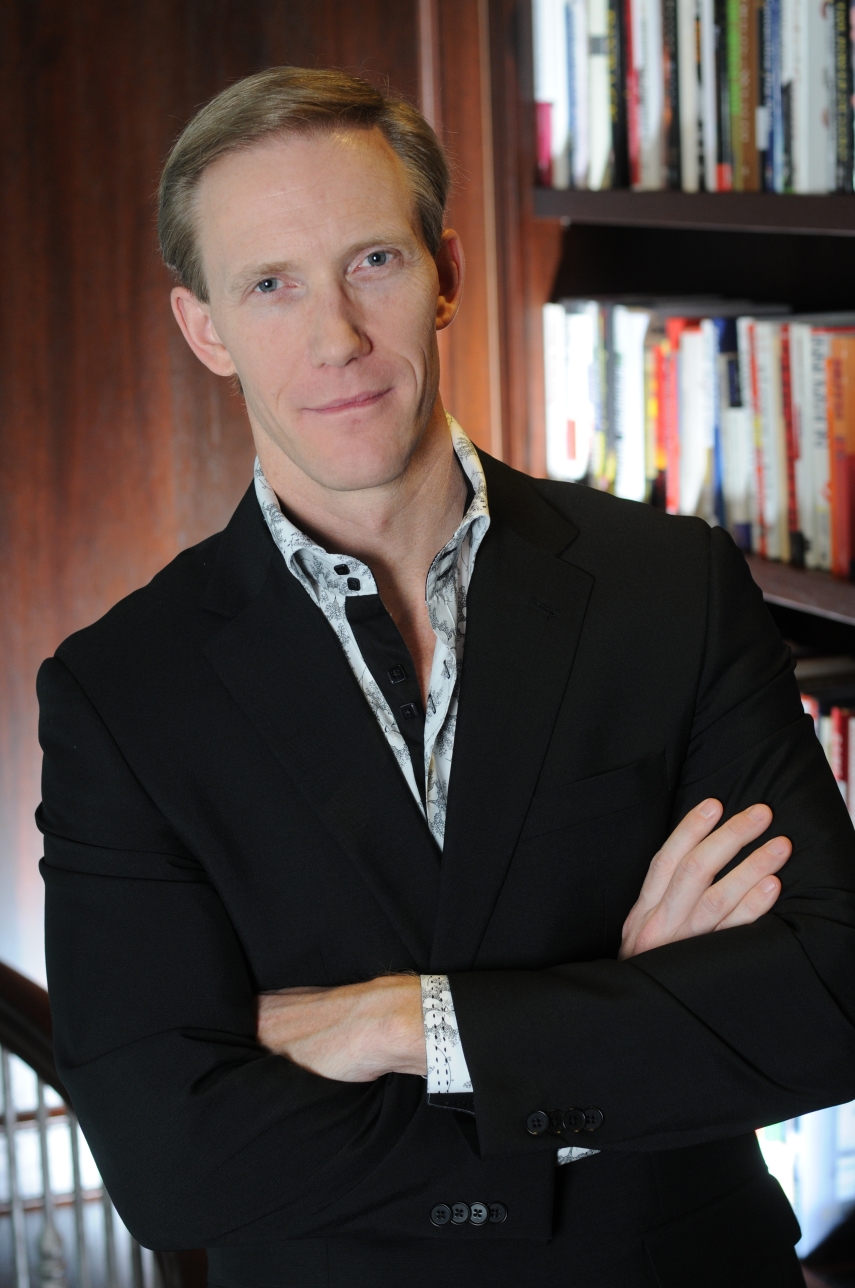 Michael Raynor

Innovation:  Minimizing failure or maximizing success?
For too long, our pursuit of successful innovation has often focused on minimizing failure.  We think of a successful innovation as a needle-in-a-haystack quest.  Because we typically don't know how to increase the odds of success, we seek to "fail fast," be "lean," and "iterate." 

We can do better.  In a series of experiments using a portfolio of 48 businesses funded by a high-tech company's new business arm, Michael Raynor of Deloitte Consulting LLP shows that Disruption Theory can increase predictive accuracy by up to 50 percent, in his new book  The Innovator's Manifesto. The implication is that it is possible to identify winning ideas at the earliest stages of development and shape them in ways that can increase the likelihood of long-term survival. 

Raynor will describe his research, explain how Disruption can enable more accurate prediction, and outline the implications for how we can manage innovation to take advantage of these insights. 

Bio
Dr. Michael E. Raynor is a Director with Deloitte Consulting LLP. He works with senior executives in the world's leading corporations across a wide range of industries. He is the author of two bestselling and critically acclaimed books, The Innovator's Solution, co-authored with Clayton M. Christensen, and The Strategy Paradox. His third book, the forthcoming  The Innovator's Manifesto, demonstrates that the careful application of the right theory improves overall innovation success rates. Michael lectures widely, delivering over 100 major presentations and workshops around the world each year. He is a columnist for The Conference Board Review, and publishes in leading magazines and scholarly journals. Dr. Raynor holds a DBA in General Management from the Harvard Business School, an MBA from the Ivey Business School in London, Canada, and a Philosophy degree from Harvard University. He lives in Mississauga, Canada.
Pre-order The  Innovator's  Manifesto and get it autographed at the event!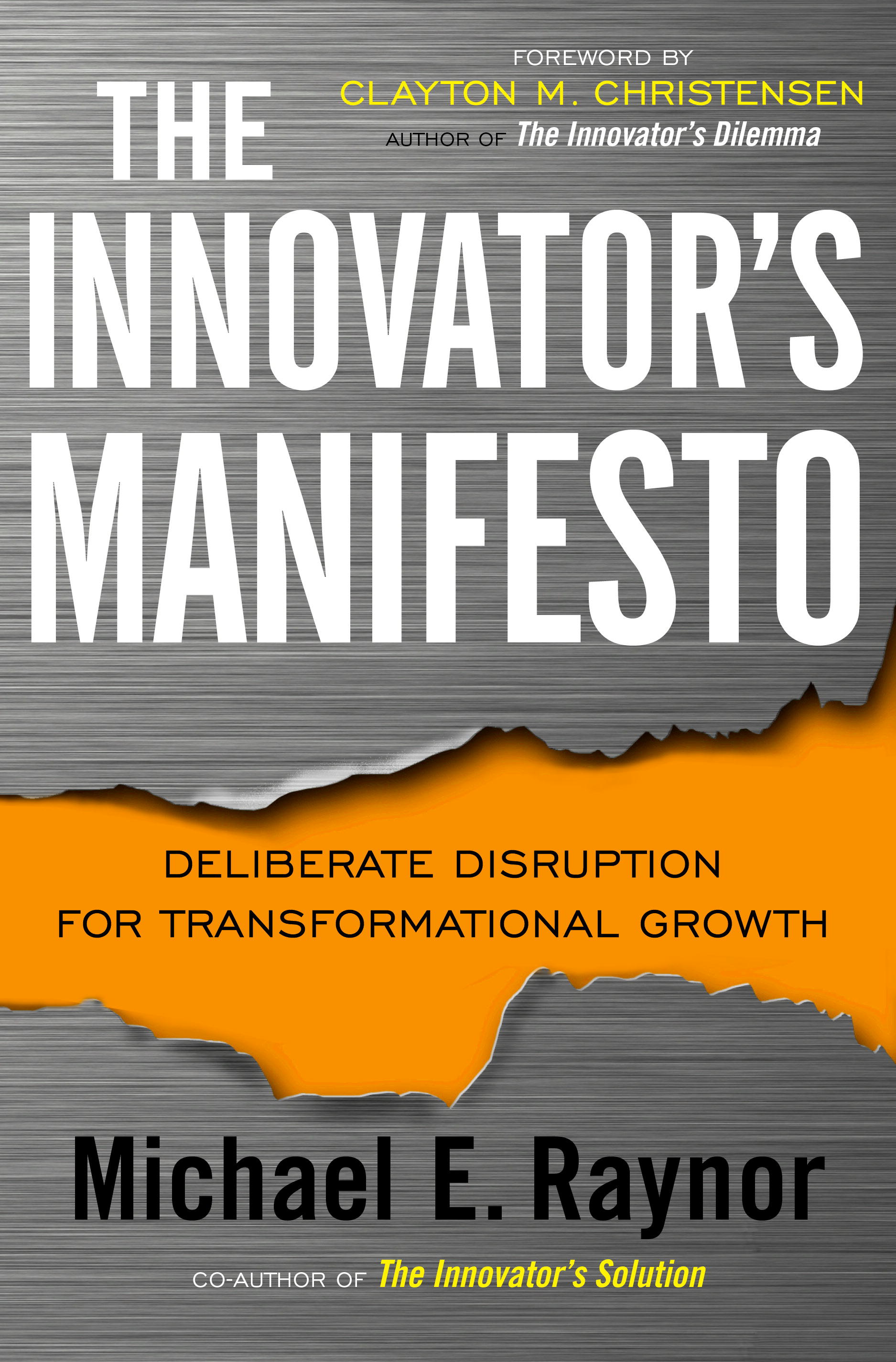 Posted by Terri Griffith