fyi - News for the Campus Community
Personal Health Records: Ensuring Patient Safety and Security
A key cornerstone of President Obama's healthcare reform efforts is a national web of computerized Personal Health Records (PHRs), provided by a burgeoning industry of health-IT providers such as Google, Microsoft, and IBM. But before this industry can be fully built out, health providers, technologists, and legislators need to agree on a slew of privacy and security safeguards and standards.
An upcoming forum at Santa Clara University, Privacy Protections for Patient-Empowered Care, will cover some of the pressing issues and key recommendations the Department of Health and Human Services and the Federal Trade Commission will likely present to the United States Congress on Feb. 18. Congress has asked for recommendations for privacy and security requirements for certain Personal Health Record vendors and others whose activities are not governed by regulations that currently apply to healthcare providers.
For example: Should there be legal consequences if personal health-record information is leaked, even inadvertently, to marketers or to commercial data brokers? Are there cutting-edge, foolproof ways of hiding identities in such data to minimize damage from such leaks?
The forum, taking place Jan. 20 from 4:30 p.m. – 6:00 p.m. in the St. Clare Room of the Harrington Learning Commons, Sobrato Technology Center, and Orradre Library at Santa Clara University, will feature two health-IT experts at the epicenter of federal discussion on the issue. Read more.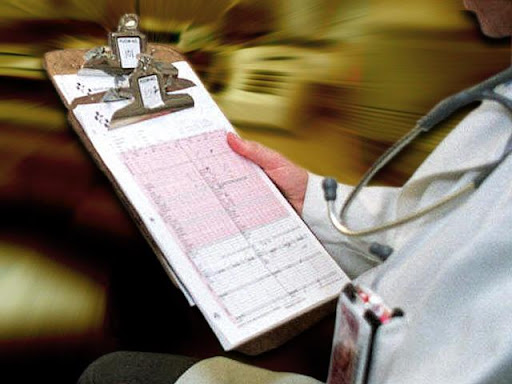 Posted by Josh Lu
Tags: Stories