Note from the Chair

Dear Alumni and Friends,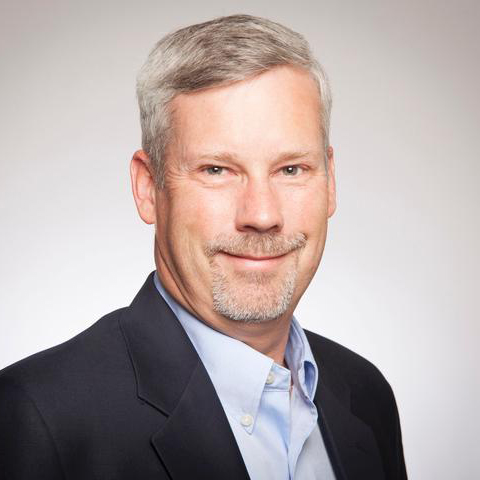 It has been a busy Fall here on the third floor of Kenna Hall. We continue to adapt to the new normal of a not-yet post-Covid context, with all the complexity that entails for teaching and programming. I never cease to be amazed by the commitment and achievements of our faculty in the classroom, around campus, and beyond. Much of what is in this issue of Perspectives is testimony to their accomplishments.
This fall we welcomed Bryson White, our new Assistant Professor in Black and African theology. Bryson is a native Californian. His research explores the relationship between whiteness and eschatology in the Christian tradition, with a particular focus on how Christian conceptions of punishment intersect with mass incarceration in Black communities. He also has a long history of community organizing and working with religious communities, which informs both his teaching and scholarship.
With almost 200 more first-year students choosing to attend Santa Clara this year than the university had estimated, much of our focus has been on teaching these new first-year students. With that late surge, we were fortunate to be able to hire three additional quarterly faculty for the fall. You can read more about them in the following pages.
We have also been busy this fall conducting a search in LatinX theologies. I expect to have exciting news to share with you about the outcome of that search in the next issue of Perspectives.
As I finish my first quarter as department chair, I am grateful for the excellent faculty that I get to work with. Their enthusiasm and energy inspire me. I have enjoyed moving from the "west wing" to an office facing the lobby on the east end. It has been fun to experience the "vibe" here, with the regular traffic of faculty to their mailboxes, students to ask questions, as well as the children and pets that help make this such a lively place.
Finally, I want to give a special shout-out to Philip Boo Riley for his service as interim chair last year. He did far more than merely keep things running. I am especially grateful for his patience and wisdom in helping me learn the ropes. The same is true of his predecessor David Gray, who has also been an invaluable resource as I transition into this role. Both created extensive documentation that has been crucial in helping me navigate this role (and which makes this historian happy!)
Wishing you a happy and healthy holiday season and New Year.
Jim Bennett
Chair, Religious Studies Department