Note from the Chair


Dear Alumni and Friends,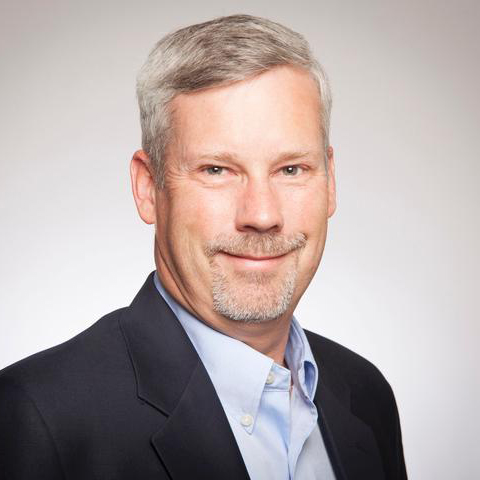 As I finish my first year as chair, I am reminded of what a wonderful community the Religious Studies Department at SCU is. I have known that throughout my 21 years here, but as chair, I find that I rely on that community and collegiality more than ever—from the over 30 faculty teaching in the department to our students (with a special shout-out for majors and minors), to the support of Vicky, our department manager, and her team of student workers.
Looking forward, this is an exciting time of growth for our department. We have three transfer students arriving as RS majors in the fall, as well as incoming first-year RS majors. Within the faculty, Dr. Karen Peterson-Iyer received tenure and was promoted to Associate Professor. Next year we will be welcoming Dr. Chris Tirres, of DePaul University, as a Visiting Professor of LatinX theology. I am also happy to report that the Provost has approved two tenure-track searches for the upcoming year, one in South Asian Religions and the other in Theological Ethics. We will be keeping busy in the best possible way.
With the end of the academic year we also say some farewells. In late May we held our Religious Studies Department Reception in the Adobe Lodge. It was the first gathering there in four years because of the pandemic. It was good to revive that tradition. We congratulated our graduating majors and minors and presented the departmental awards. See below for more details on the reception and award winners.
At the end of this year we also bid farewell to Senior Lecturer Dr. Margaret McLean, who has taught at SCU for 34 years. We wish her the best in retirement and are grateful that she has agreed to return and teach a class for us on occasion.
Finally, this spring has been marked by significant losses to our department. In the course of two weeks in March, we lost two beloved faculty members: Professor Emeritus Dr. Denise Carmody and Dr. Teresia Hinga, Associate Professor of African Religions. We feel their loss acutely around Kenna Hall. We offered remembrances of them at the RS Reception, along with Professors Fran Smith, S.J. and Paul Crowley, S.J., who passed away during the pandemic. We are grateful for their immense contributions to our department and we celebrate them as they join the great cloud of witnesses.
And so I close as I began—I am grateful for the wonderful community of the Religious Studies Department at SCU as we navigate the joys and sorrows that are rhythms of our life and work together. Wherever this finds you, I hope that is true for you as extended members of this community.
Jim Bennett
Chair, Religious Studies Department