One Stop Enrollment
One Stop Enrollment
Our friendly staff in the One Stop are here to assist you with your billing, financial aid and registration needs. We have eliminated the need for you to travel across campus or call multiple departments to obtain answers to your Bursar, Financial Aid and Registrar-related questions.
Please stop by and allow us to assist you in finding the resources you need!
2018- 2019 Health Insurance Waiver Announcement
The Health Insurance Waiver is now online!!!
To access the Online Waiver form, please go to www.scu.edu/cowell/insurance and click on "Click Here" prompt.
Failure to waive by July 27th will result in the health insurance fee showing up on your Fall 2018 Billing Statement!
Need Aid for Summer Sessions?
Holiday Closure Announcement
SCU One Stop will be closed Monday, May 28th, 2018 in observance of Memorial Day.
Please feel free to leave us an email at onestop@scu.edu so that we can answer your questions or concerns promptly when we return to regular business hours on Tuesday May 29th.
We apologize for the inconvenience that this may cause.
Annual Mandatory Academic Advising Period
April 30th - May 11th
You will not be able to register for classes until you have met with your Academic Advisors! This is mandatory for all Undergraduates!
UGRD Priority Fall Registration Appointment Period
May 14th - May 25th
Important notice for continuing students: Please register for Fall before the end of the Quarter, as Fall registration CLOSES until the 1st week of class after Spring Quarter is over!!
Spring Final Examinations
167th Undergraduate Commencement
June 16th
Congratulations!!!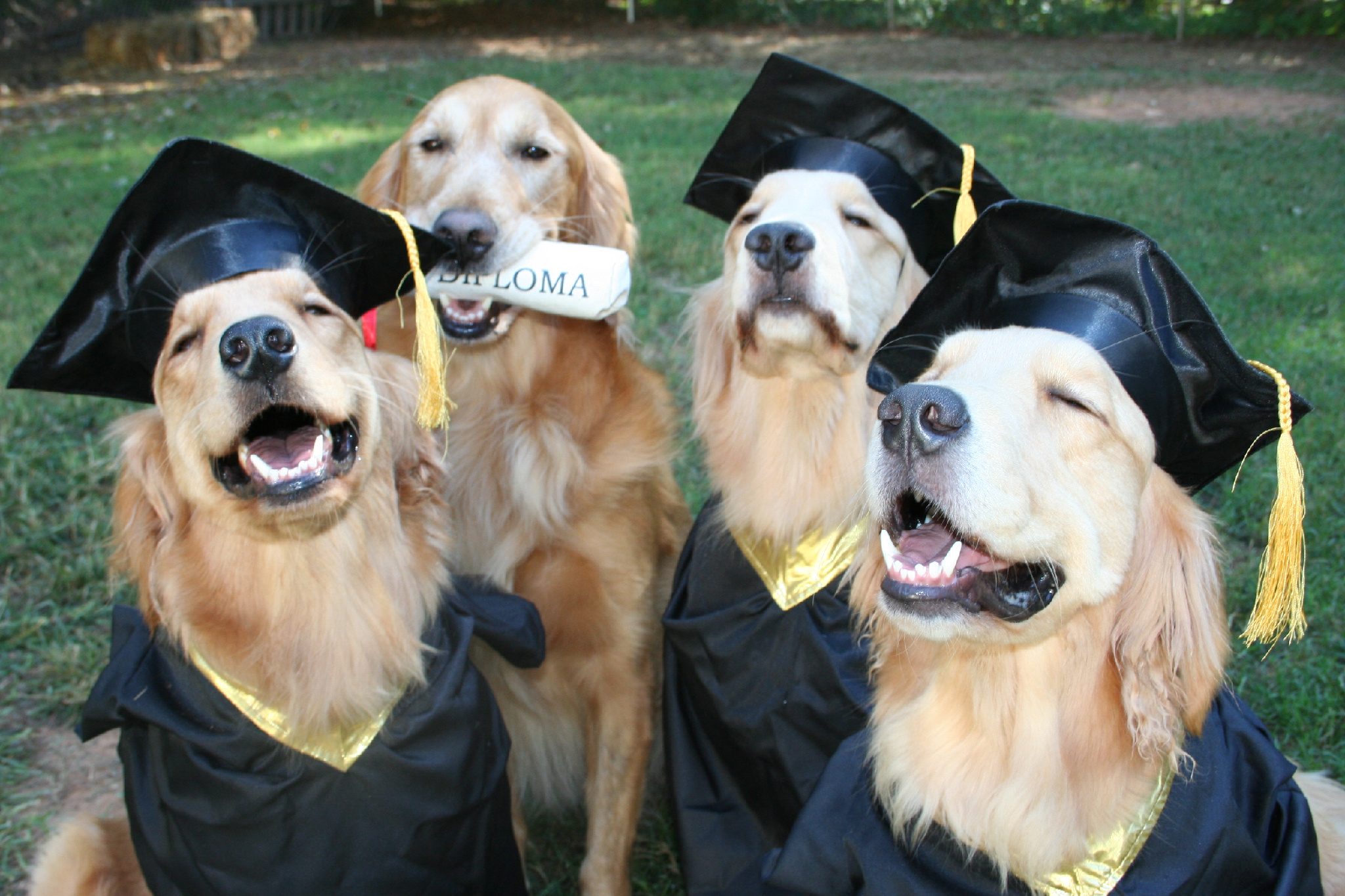 Summer Sessions Tuition Payment Deadline (not including Law School)
May 21st

Failure to pay by deadline will result in a non-refundable $100 late fee and a Registration hold.
Spring Final Examinations
ENGR: Jun 11-15
ECP/MBA/PM: Jun 11-14
Graduate Commencement
June 15th
Congratulations!!!
How to Create a FSA ID
How to Fill out the FAFSA
---
Click on the Parents (Authorized Users) and Students (eCampus) to make a payment!
Authorized User/Parent Login
eCampus Student Login
---
Need to make an International Payment?
International payments can be made through Flywire! Please click on the button below to make a payment.
Applying for Financial Aid for New/Current Students
Summer Sessions
Santa Clara University
Enrollment Services Center
500 El Camino Real
Santa Clara, CA 95053-0609 USA
HRS: 8:30AM PST - 5:00PM PST
Tel: +1.408.551.1000
Fax: +1.408.551.3069
Email: OneStop@scu.edu
Tweets by @SCUEnrollment